Expanding recreational opportunities for adults with muscular dystrophy and related neuromuscular diseases by providing an annual week long summer camp, weekend camps, and various other recreational activities throughout the year.
Thank You!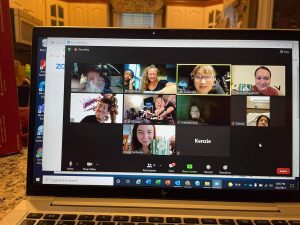 Summer Camp may have looked different again this year, but we were able to get together for one incredible day at the park and continue the fun with virtual events throughout the week! Thank you to everyone who were able to join us and a very special thank you to Julie and the camp committee for making this week possible for us!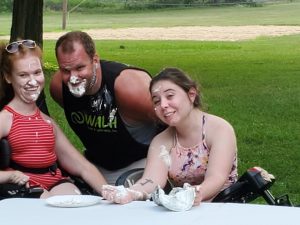 Upcoming Events
There are no upcoming events.